SHOW UFC LIVE EVENTS AT YOUR ESTABLISHMENT
Unlock a whole new audience when you become the neighborhood go-to for premium UFC events and watch parties.

REACH NEW AUDIENCES
UFC fans are one of the most loyal communities in sports. Reach a new audience and become the new neighborhood spot for UFC fans to gather during Fight Nights and other Pay-Per-View events

Gain repeat customers
Find a loyal audience once you start showing unique events from premium sports providers like UFC. With some of the most loyal fans in all of sports, UFC events can help raise your return rate on non-fight nights

Increase Your Revenue
Build and promote UFC watch parties around Pay-Per-View events to gain customers that will stick around for food, drinks and fun through the main events and beyond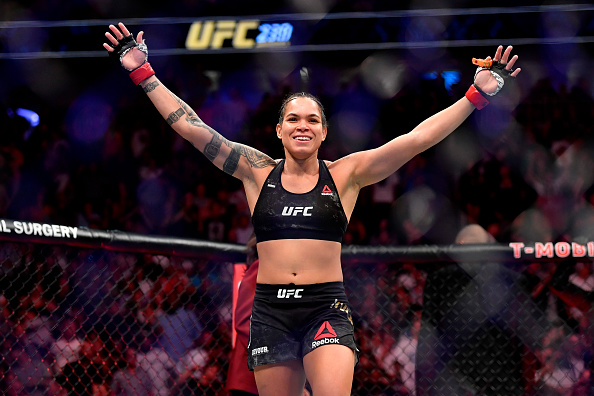 CHECK OUT OTHER CONTENT PARTNERS
GET STARTED
Unlock access to premium live sports events from the world's top brands like UFC, ESPN+, WWE, and more.