Out-Of-Home Distribution Partner for The Top Brands in Sports & Entertainment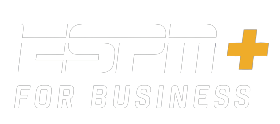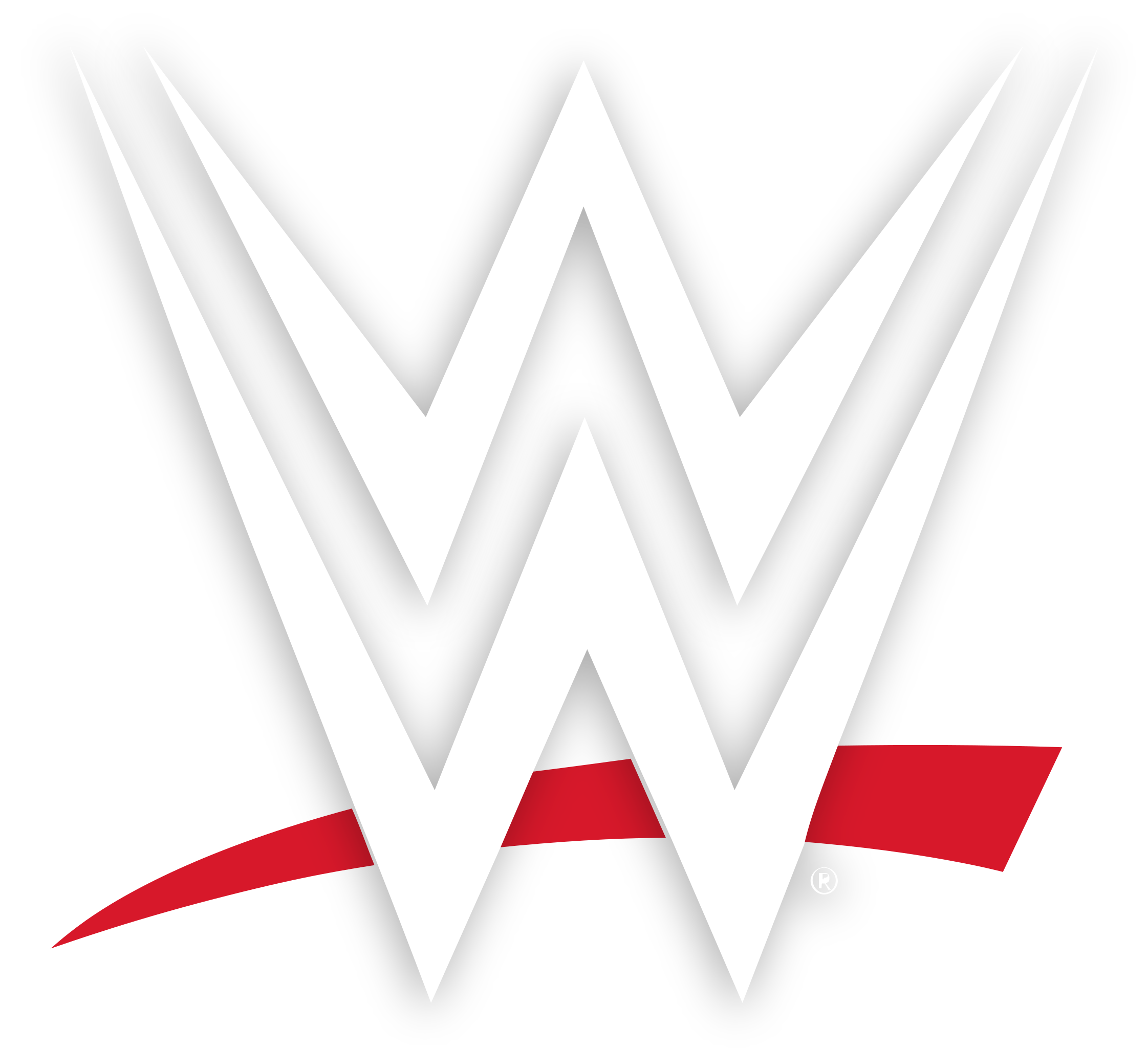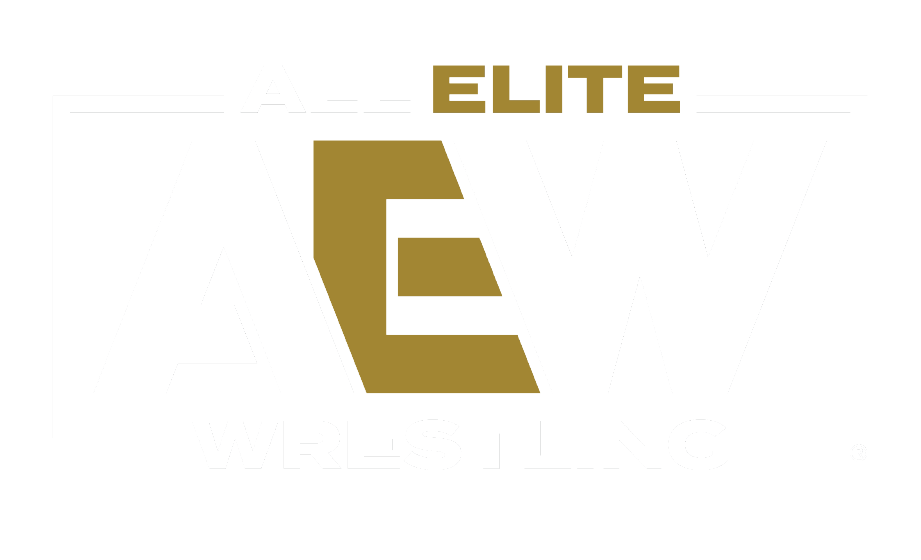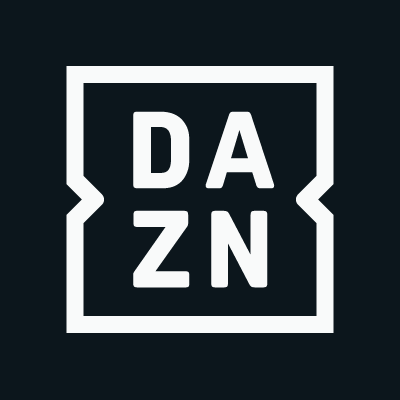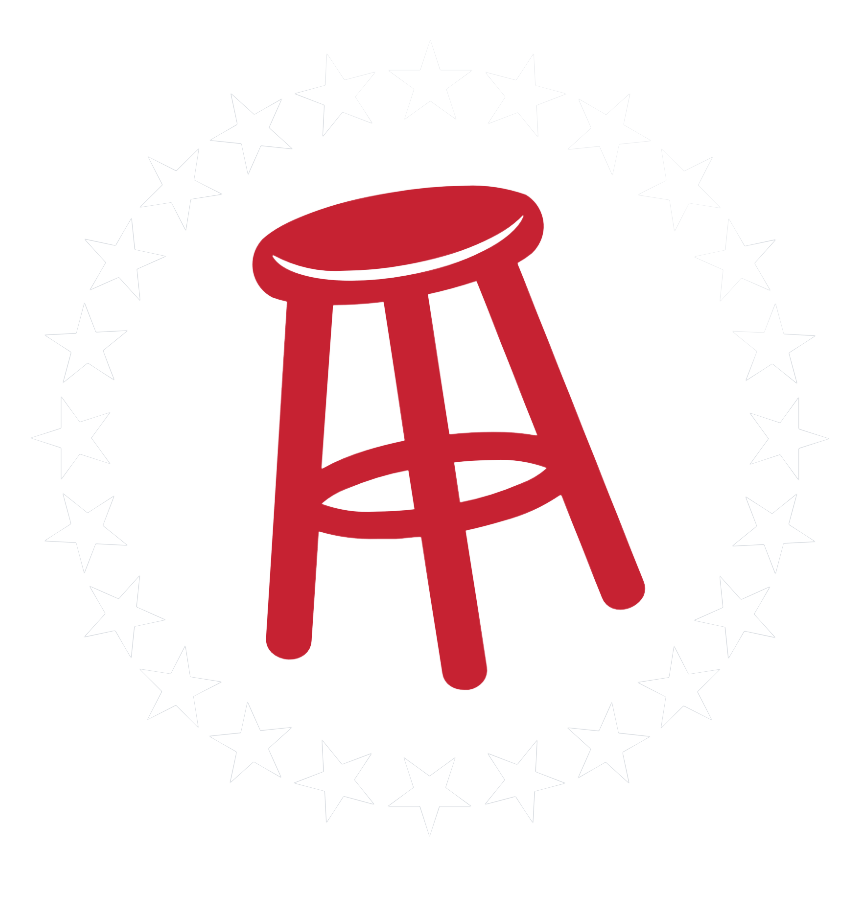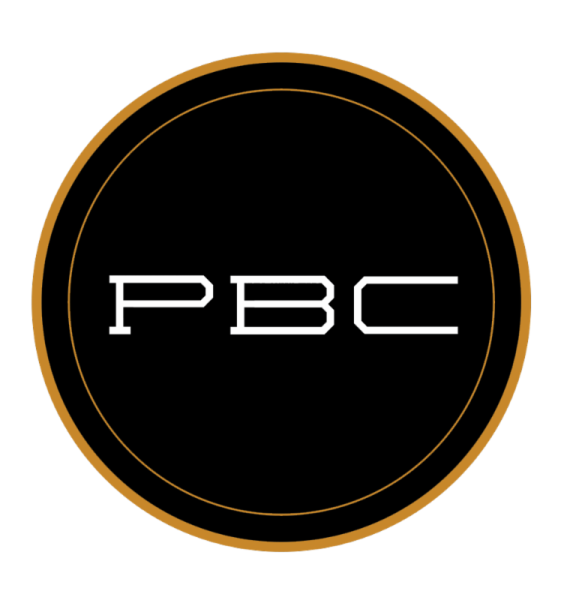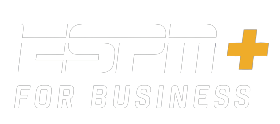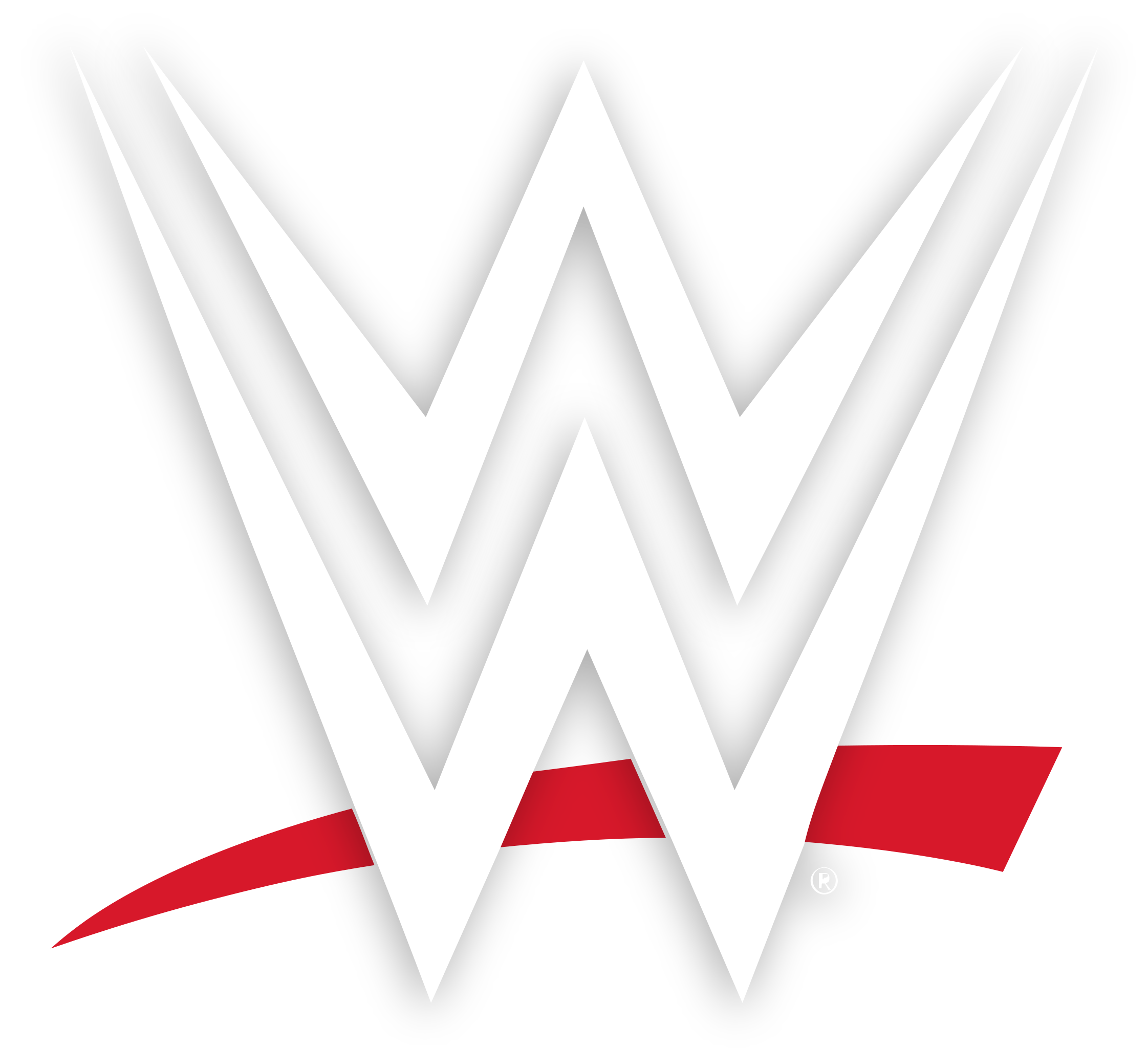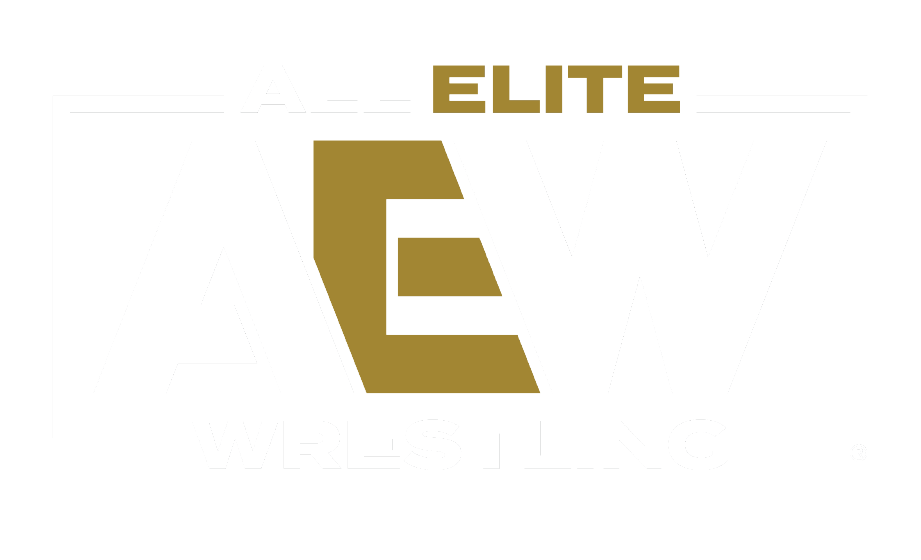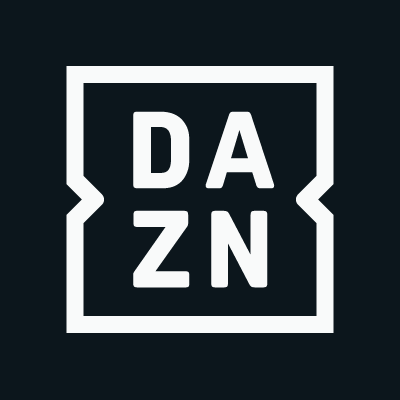 HOSPITALITY CLIENTS
Find out how out-of-home viewing experiences can boost traffic, revenue and customer loyalty.
LEARN MORE

CONTENT PARTNERS
Find out how we increase the brand value, viewership and engagement of your content.
LEARN MORE
How We Help Our Clients & Partners Succeed

INCREASE REVENUE AND REACH NEW AUDIENCES
Premium Live content helps you expand your loyal customer base and increase retention in your establishment.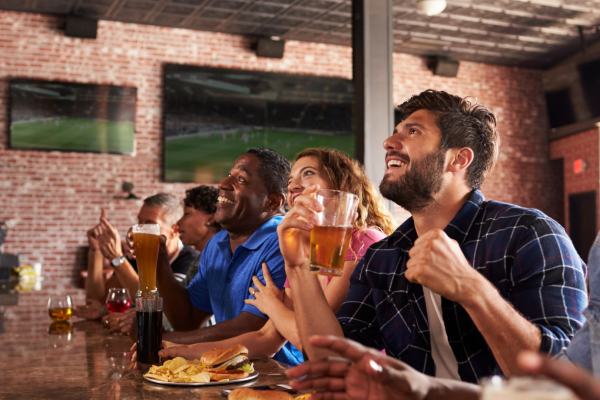 CREATE MEMORABLE EXPERIENCES
Give customers fun, unforgettable fan experiences that will bring them back time and time again to enjoy live sports and events.

LEVERAGE OUR MARKETING RESOURCES
We'll help you choose the right content package for your brand, and provide support to engage your target audience.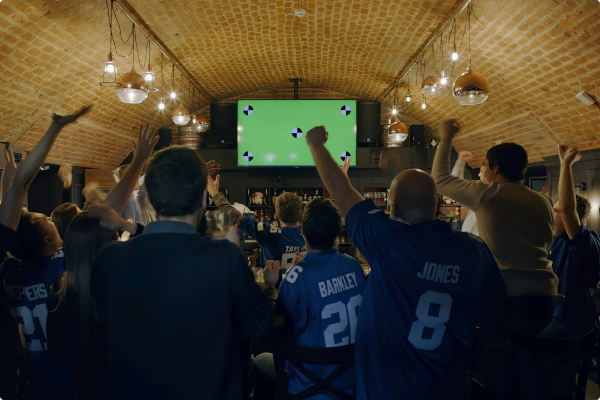 We have the experience, relationships and knowledge to help you elevate your venue and create amazing moments for your patrons.
LEARN MORE
ESTABLISHMENTS
WE WORK WITH
FREQUENTLY ASKED QUESTIONS
READY TO GET STARTED?
We'll help you create out-of-home live sports and entertainment experiences that turn viewers into lifelong fans, and visitors into loyal customers.