EXPAND YOUR CUSTOMER BASE AND INCREASE REVENUES BY CREATING WATCH PARTIES AROUND THE MOST EXCITING EVENTS IN SPORTS.
Increase Revenues
By pairing premium live sports content with our promotional and operational best practices, you are likely to drive more traffic into your establishment during any time of day and lengthen customer stay which results in an increase in food and beverage sales. We help you schedule and promote watch parties that will bring customers in the door, expand dwell time and keep the food and drinks flowing.
Find New Customers
Become known as the pub & tavern that always has the must-watch event. Expand your customer base and keep them coming back.
Customize Packages
Ordering flexibility lets you align your events directly to your target audience, and make sure each one is bringing value to your venue. You can also use subscriptions and packaging to create a year-long schedule.
SHOW THE EVENTS SPORTS FANS NEED TO SEE
With more than 100+ events each month that range from NHL, PGA TOUR LIVE, College Football, UFC and more, you'll be able to bring in large audiences from a variety of different sports.
20-25 Showtime events per year + additional PPV events.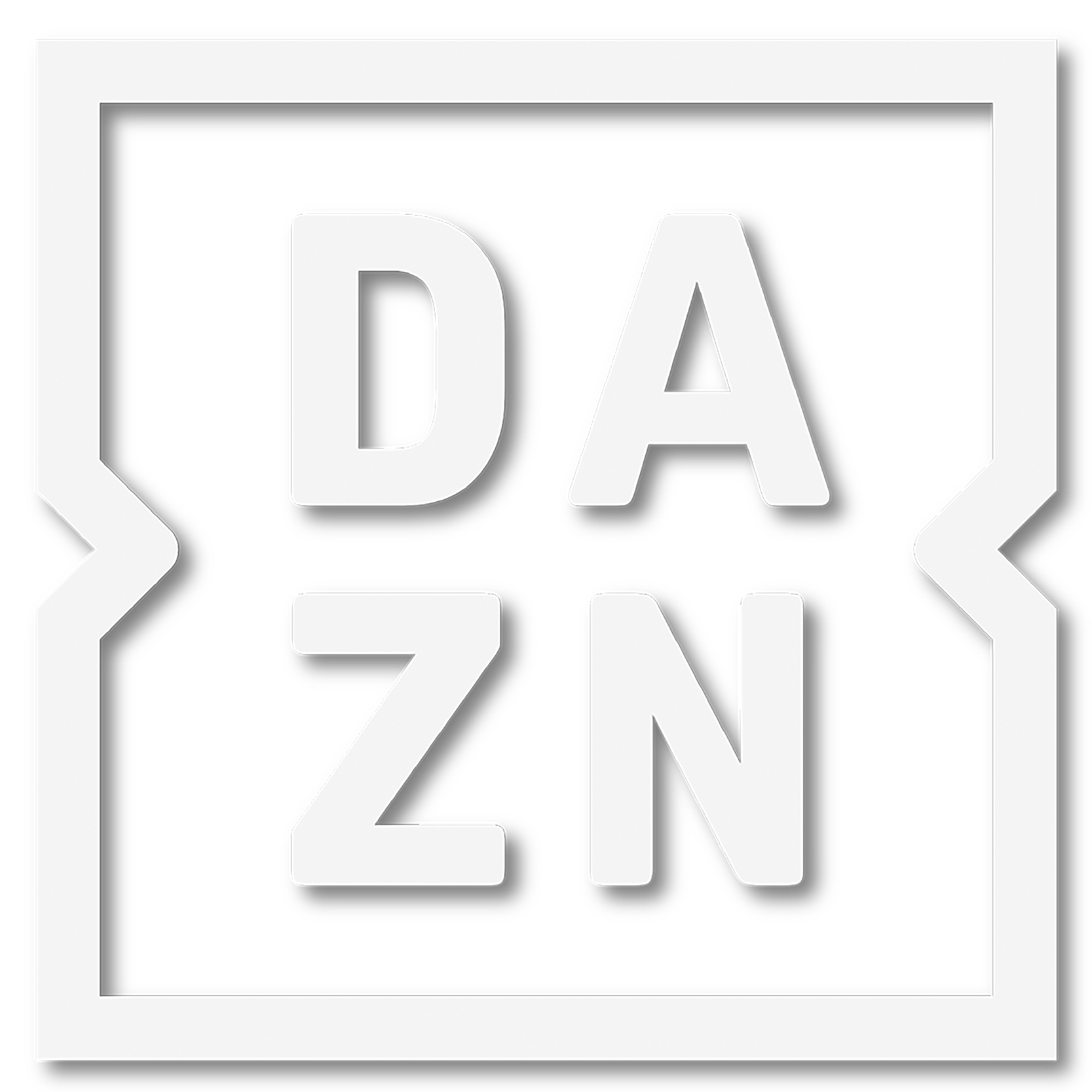 24+ DAZN events per year + additional PPV events.
How To Get Started
Find out how to order and promote your first premium live sports event.
Turn visitors into loyal customers by ordering your first premium live sports event today.